David whitaker - hammerhead
Whitaker also contributed his own scripts for a number of Doctor Who serials, including The Crusade (1965), The Power of the Daleks (1966), The Evil of the Daleks (1967), The Enemy of the World (1967–68) and The Wheel in Space (1968, from a story concept by Kit Pedler ). Although he left the post of story editor in 1964 his final script for the show was The Ambassadors of Death (1970). [2] He had not planned to stay longer than a year as Doctor Who's story editor, as he thought the serial might not be renewed. He had therefore agreed to take up a role working on another production. [3] His other work included writing the Dalek comic strip for the weekly children's magazine TV Century 21 , in addition to the stage play The Curse of the Daleks (1965). [4]
His experience helped federal investigators orchestrate a 2009 undercover sting that resulted in Google forfeiting $500 million last year. The forfeiture allowed Google to avoid criminal prosecution for allegations that it improperly profited from ads promoting Canadian pharmacies that illegally imported drugs into the United States. Food and Drug Administration investigators found employees helped create advertising on Google's AdWords system for products they were told were manufactured overseas and did not require customers to have a valid prescription, authorities have said.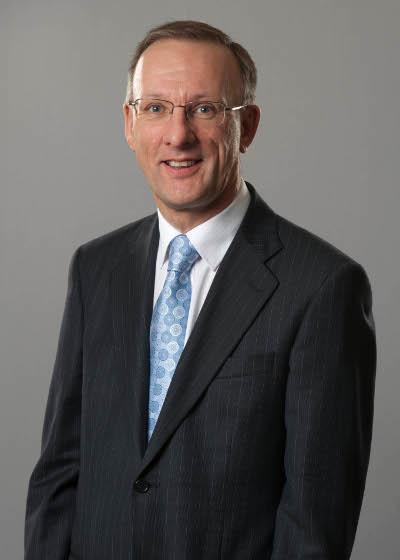 cl.ee74.info